Apart from random rambling, the thing which interests more is meddling with Microsoft excel.
I feel, how much ever we may use the MS excel in our daily life but it will be only be an iota of its full potential.
The following are some of the models I have developed using excel, which I use for my daily activities. You can find them in the right sidebar of the blog also.
The EMI to be paid for a loan amount, period and interest rate is calculated. Also the payment schedule and the pre-closure charges are calculated. In addition to that the tax saving on taking a home loan is also calculated.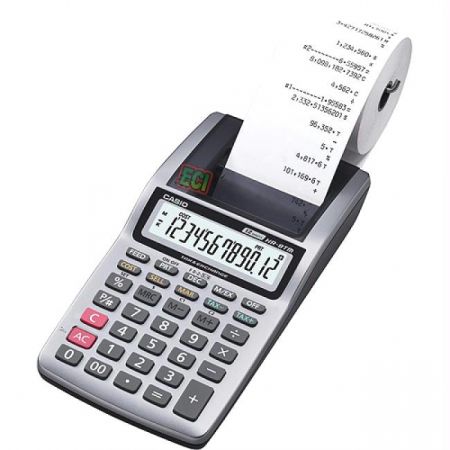 The Bill is pertaining to only APCPDCL. You can calculate the units consumed based on the usage and calculate the bill for the units consumed. Also you can back calculate the units for the incurred bill amount.
This is the standard karchapani tool customised further for all practical purposed
A tool to calculate the returns for a chit fund.
Click
here
to read the blog post explaining the chit funds.
Request: You may please let me know if there are any mistakes/improvements in the models.